WE'RE OPEN!
We are now open with restrictions.
Starting Monday, June 1st, the Lodge will be opened from 2:00 – 10:00 daily.
The Lodge Office will be opened from 9:00 am – 3:00 pm, as usual.
Food will be served Tuesday – Saturday from 2:00 – 8:00 pm.
There are certain requirements that we must adhere to – please refer to the Reopening Protocols .
WELCOME TO OUR LODGE
Welcome to the Hillsboro Elks Lodge, located in beautiful Hillsboro, Oregon.  We are a Fraternal Organization who has dedicated ourselves to the cardinal principles of Charity, Justice, Brotherly Love, and Fidelity.  The Hillsboro Lodge, like so many Lodges throughout the United States, is committed to upholding the principals and supporting the goals of the Order.  Members of the Order are always welcome to our Lodge and invited to tour our wonderful facility and to take advantage of the beautiful surrounding golf courses and visit our local wineries.
We strongly encourage you to visit our National Website and see for yourself what Elkdom is all about.  Always remember the motto of our Organization, "Elks Care – Elks Share".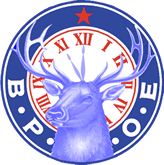 Pam Bohling
ELK OF THE MONTH
June 2020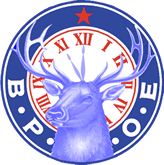 Joan Shepherd
ELK OF THE YEAR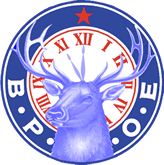 Kelvin Elledge
OFFICER OF THE YEAR